Meet your colleagues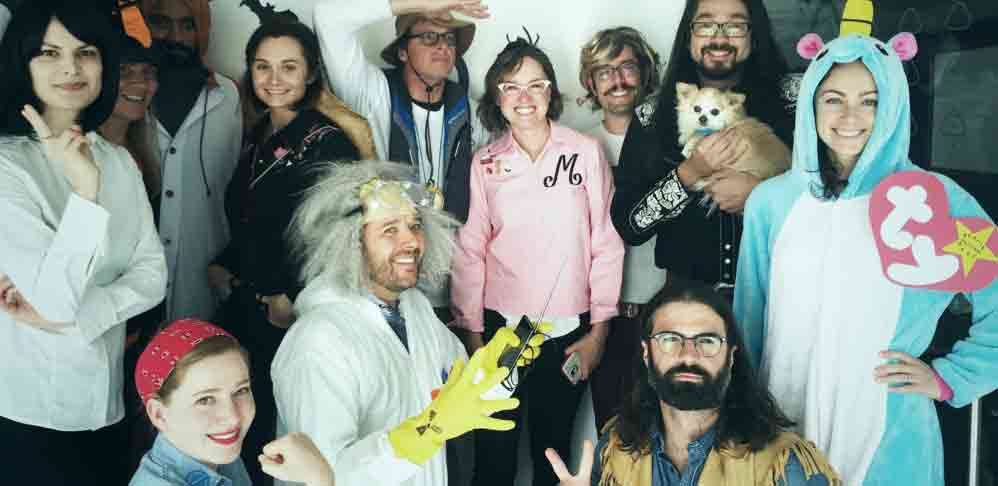 Research & Development designs and tests sensor technologies. Platform Engineering ingests, stores and makes available the sensor data. Device Engineering designs and builds the hardware and firmware that transform environmental observations into data.
 Data Analytics qualifies and makes meaningful the real time data streams. User Experience designs and develops visualizations to make the data actionable. Product Development connects the value of the data and the goals of our customers. External Engagement tells our story to the world and our customers. Operations supplies us with tools, methods and processes to keep the company running smoothly 💡.